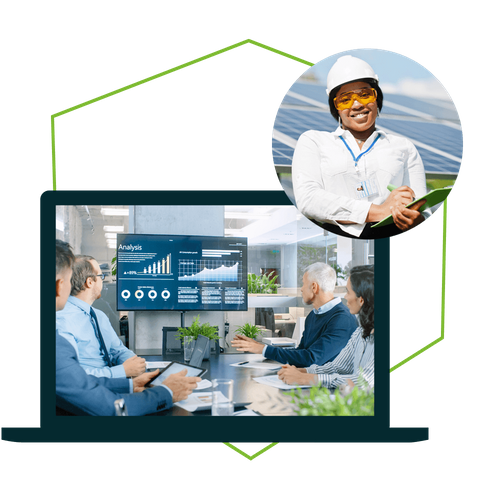 About Fusebox
Fusebox is a tech-based utility management company, powered by Pierce Energy Planning.
We help organizations manage their energy and utilities with our user-friendly dashboard utilizing data-driven insights.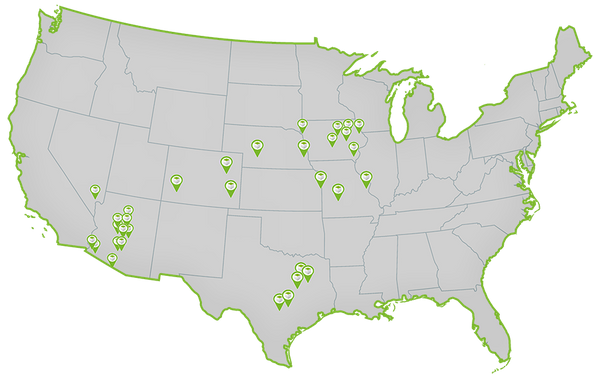 Fusebox Works with Organizations Across the U.S.
Including K-12 School Districts, Higher Education, Healthcare, and Commercial Offices
Our mission and core values are what drive us.
We inspire and empower people to create a culture of sustainability that embraces conservation through behavior change and education.
Passion – We Do What We Love
Integrity – We Do What We Say We Will Do
Team – We All Contribute
Conservation – We Walk the Walk
Hard Work – We Exceed Expectations
Request a demo and see how much you could be saving.
Need help controlling your utility costs? At Fusebox, we are your support. Request a demo to learn more.