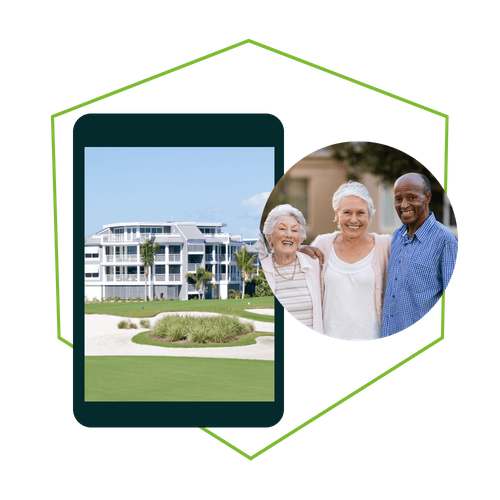 Senior Living
With increasing occupancy and rising costs, many senior living and care facilities are under-utilizing their energy data.
We provide easy, smart, and efficient solutions to help you maximize your operating efficiency and make smarter decisions that reduce costs.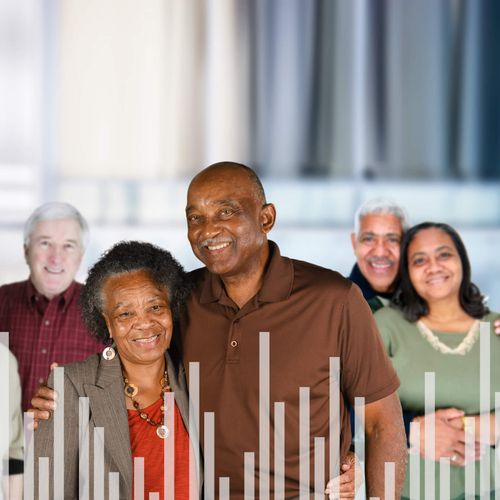 Smart energy solutions for senior living facilities.
We will work with you from the beginning of the software implementation process to the final step of support and maintenance. Each senior living community is assigned a dedicated project team that works behind the scenes. The team evaluates data trends and patterns and develops effective strategies, which, when deployed, provide greater savings to the bottom line. We strive to build close relationships with our clients throughout the country to develop energy management solutions that can help:
Identify utility billing errors and rate plan issues
Visualize energy consumption and manage utility expenses
Compile and analyze electricity, water, and gas data
Monitor interval data and push out savings alerts and strategies
Request a demo and see how much you could be saving.
Need help managing energy for a senior living facility? Request a demo to see how Fusebox can help you gain valuable insights into taking charge of your energy usage.