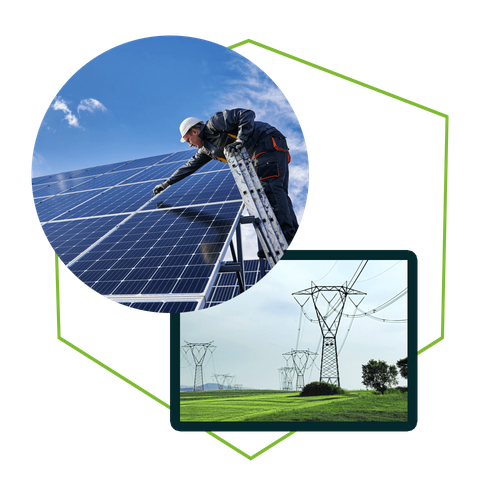 Other Industries
Energy and utilities constitute a significant cost that is often overlooked or underestimated.
Fusebox offers utility management services to a wide range of industries like healthcare, retail, HOAs and more. Our team has proven experience serving multiple locations for companies of all sizes and types.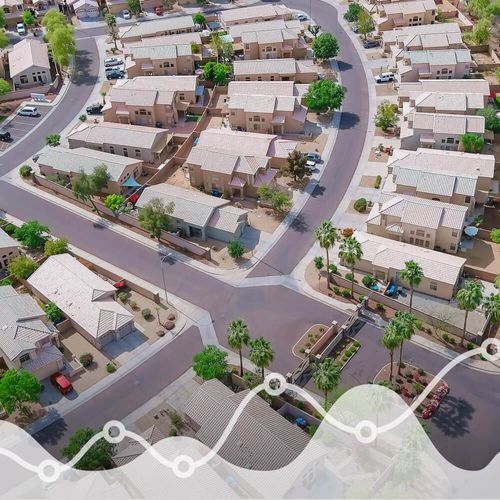 Smart energy solutions for all industries.
Fusebox, powered by Pierce Energy Planning, is committed to ensuring private business entities get the support they need to optimize their energy and utility functions. Our energy experts compile, evaluate, and deliver vital insights to help organizations cut their utility expenses effectively. Our highly knowledgeable and experienced utility professionals deliver results, and our cloud-based utility management software helps to simplify your asset and resource maintenance, control energy, manage events, optimize work orders, and plan expenditures.
Integrating our Fusebox solutions into your system helps you take control of your energy use and expenses in private sectors such as:
Healthcare

Retail

Homeowners Associations (HOAs)

And more!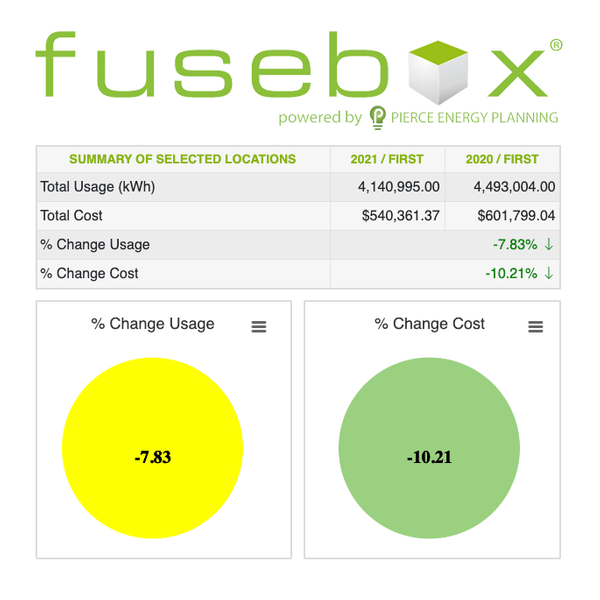 Fusebox helps organizations like yours identify vital utility savings.
Utility management begins with proper data visibility, and Fusebox provides many different visualizations designed to inform strategies. Every client receives a dedicated project team, including a Senior Sustainability Manager and Client Data Specialist, to compile, analyze, and work with your staff on implementing strategies to reduce utility costs.
Through automated utility data aggregation, Fusebox unlocks insights not otherwise seen, including underground leaks, billing errors, sensor malfunctions, timing and schedule issues, problems with irrigation system calibration, and more.
Request a demo and see how much you could be saving.
Whether you want to start saving or optimize your utility efficiency, the Fusebox team can help you achieve results. Request a demo today to learn more.