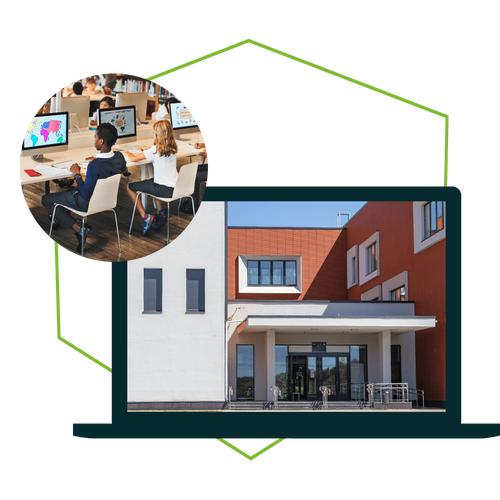 Education
Energy is the largest controllable operating cost K-12 school districts have apart from personnel.
The ability to effectively control and manage energy and water. significantly impacts resources available to support teachers and students in the classroom.
Charter Schools, Municipalities, Counties, and States face similar challenges with rising energy costs and are seeking solutions that will result in savings.
Smart energy solutions for K-12 education.
Managing utility costs is a complex task that requires significant time and attention. Fusebox gives you the tools you need to work smarter and more efficiently. We help simplify your workflows, plan expenditures, streamline operations management, and improve decision-making processes that can:
Cut energy consumption and expenses
Optimize cost recovery
Get the right tools to manage utilities effectively
Fusebox solutions are offered through contracts with these purchasing cooperatives.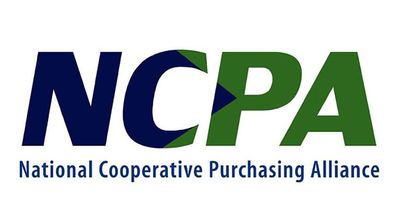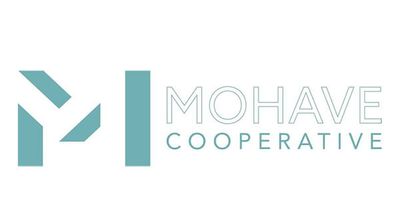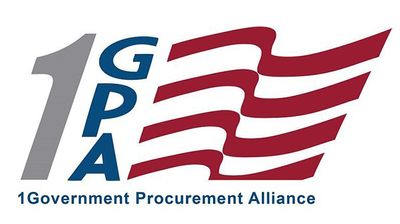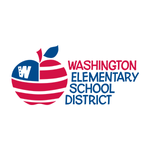 Fusebox helped reach a 26% reduction in electric use through behavioral education.
Fusebox enabled WESD in reducing their solid waste contract from $250,000 to $125,000 and helped WESD earn approximately $80,000 by selling recycled goods that in the past were thrown in the trash.
Since 2008, with the help of strategies from Fusebox, WESD has also had 25 of 35 campuses receive ENERGY STAR recognition.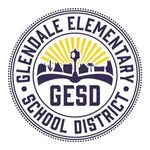 "Fusebox has been a great addition to our energy management tool box."
"Having access to historical utility data is key to managing our future consumption. There is flexibility in the way one evaluates data online, be it by site, consumption, cost, cost per sq ft, etc."
Greg Gilliam - Director of Maintenance and Operations, Glendale Elementary School District #40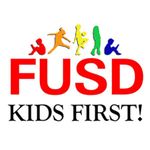 Fusebox supported FUSD in implementing a successful solar program, resulting in over $1.7 million saved.
"With the help of Fusebox software, our district team is successfully managing and reducing energy and water use."
Chris Knutsen -Superintendent, Florence Unified School District
Fusebox partnered with FUSD to design a comprehensive energy program that successfully met their goal of reducing energy costs and saving taxpayer dollars.
Fusebox helps organizations like yours identify vital utility savings.

Client Success: Water Management
"The Fusebox Team found an underground water leak that was not visible above ground. Their data monitoring of each of our water meters and insistence that we investigate, allowed our district to fix the leak before hundreds of thousands of dollars in building damage occurred."
Prescott, Arizona Client

Client Success: Gas Management
"The Fusebox Team monitors gas and electricity for us. In reviewing gas bills related to one of our meters, they sensed that we were not being billed accurately at one location. They contacted our gas company and insisted that the meter be sent in for testing. It turned out that Fusebox was right. Our gas utility issued us a check for $160,000 for over-billings the last three years."
Mesa, Arizona Client

Client Success: Solar Management
"We have solar and battery installations at several locations. It is important that we know if the batteries are discharging at the appropriate times to reduce KW allowing us to save on our electric costs. The Fusebox Team monitors these installations for us and regularly alerts us if a problem exists. Thank you, Fusebox Team, for helping us save."
Phoenix, Arizona Client

Client Success: Electric Management
"The Fusebox Team analyzed the electric rate plans at several of our locations using a utility rate calculator that they developed. This rate plan analysis identified over $200,000 in savings that would result by switching large meters to an alternate rate plan. And the great thing is, the savings are cumulative, occurring each year."
Peoria, Arizona Client
Request a demo and see how much you could be saving.
Want to learn more about Fusebox integrated solutions? Contact us today to request a demo.