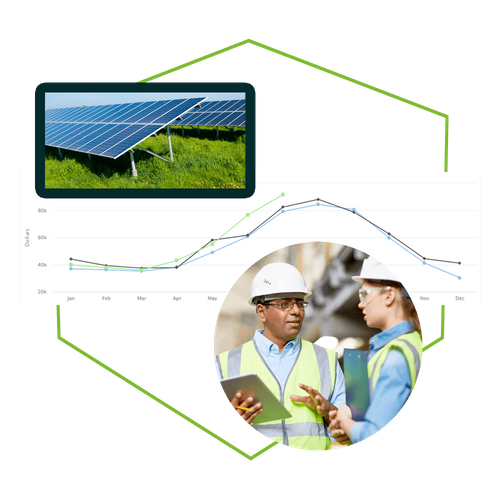 Industries We Serve
Fusebox makes energy management for your organization easy, efficient, and smart.
Our dedicated team at Fusebox helps you take control of your bottom line and energy savings, working to protect our clients across various industries from growing utility expenses. We conduct in-depth analyses and studies to discover energy opportunities that can impact your organization. As a tech-enabled utility management service, Fusebox works with multiple industries, including: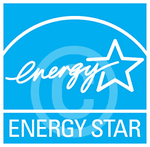 Fusebox delivers quantifiable results across all industries.
We support our clients in improving their ENERGY STAR benchmarking, the industry standard for measuring commercial building energy performance.

98% Retention Rate
The entire Fusebox team is committed to excellence. We deliver exemplary results, reflected by a nearly 98% retention rate - the best in our industry!

5-10% Annual Savings
Organizations implementing Fusebox solutions conservatively experience 5-10% annual savings on average.

Reduced Costs by $1,170,000+
Our ongoing education programs can have a significant impact on energy savings. For example, educating employees led to a 26 percent reduction (translating to over $1.17 million) in energy expenses within 24 months.

Prevented $100,000s in Damage
The Fusebox Team found an underground water leak which allowed our client to fix the leak before hundreds of thousands of dollars in building damage occurred.

$160,000 Refunded
We discovered a broken gas meter where the gas utility over-billed the client by $160,000 and got the utility company to issue a full refund check.

$500,000 Saved
Between 2017 and 2018, the Fusebox team identified 1,000 monthly billing errors for 11 clients and helped them secure more than $500,000 in credits.
Request a demo and see how much you could be saving.
Fusebox, powered by Pierce Energy Planning, delivers results for our clients. Request a demo today to learn more.