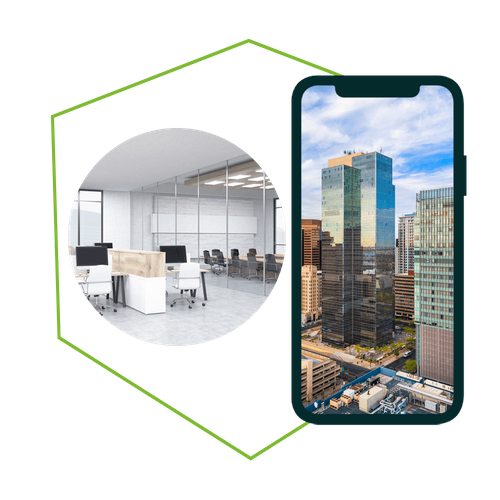 Commercial Office
30% of the energy used in most commercial buildings today is either unnecessary or used inefficiently.
Having an excellent commercial management system enables you to manage your facility's energy needs quickly and effectively.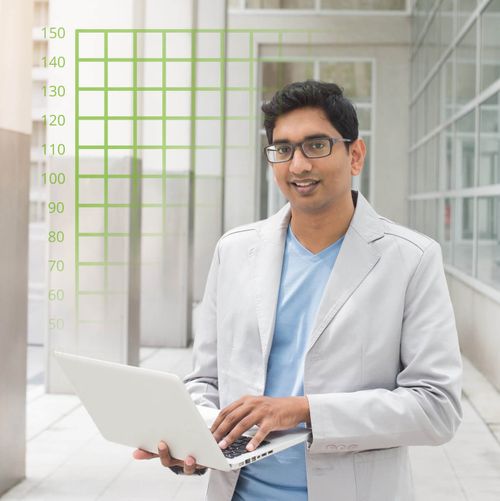 Smart energy solutions for commercial offices.
Powered by Pierce Energy Planning, Fusebox works with you to create and implement cost-effective solutions to help enhance efficiency and lower the cost of powering your commercial building. Energy data analytics through cloud-based capabilities can give you the efficiency you need to cut energy and water expenses and maximize profits, helping your business gain a competitive advantage.
We use advanced skills and tools to compile, analyze, and provide essential insights to help:
Reduce power consumption
Decrease lifecycle costs, increasing your return on investment
Allow the facility's automation system to operate at peak efficiency
Boost efficiency initiatives
Case Study: Managing Multiple Locations

The Problem
Our client had issues with their electric, water, and gas utilities in all 19 of their facilities. They struggled with awareness and accountability for the amount these inefficiencies were causing since they had varying operational procedures.

The Fusebox Solution
We provided a dedicated project team that got to work immediately by taking ownership of the client's water, electricity, and gas accounts. The team utilized the Fusebox utility management tools to gather historical data and establish the past and present utility consumption patterns. They then analyzed the data to ensure correct utility billing and track monthly data in real-time to provide an effective custom solution.

The Results
With the dedication of the team at Fusebox, the client is now equipped with a proven utility management system that enables the client to increase their operational efficiencies and provides visibility of utility costs and usage.
Request a demo and see how much you could be saving.
Take control of your bottom line and energy savings, and start saving with Fusebox today. Request a demo to learn more.