Take charge of energy use in your organization.
Smart software powered by smart people—that's Fusebox. Optimize your utility management and solve your energy challenges with a complete solution for electric, gas, solar, and water management.
Smart energy solutions for your industry, with quantifiable results.
Does your organization have the power needed to be more energy efficient? With Fusebox, your institution can optimize energy expenditure, processes, operations, resource use, and more.

Energy management solutions that work smarter.
Work smarter with the support of our consultative approach, dedicated support team, and user-friendly dashboard.

Optimize energy usage and minimize costs.
Track your utility consumption and visualize your energy footprint to make better-informed energy decisions with our data-driven insights.

What you don't measure, you can't manage.
Save time spent on repetitive accounting and management tasks with automated data aggregation, customized reporting, improved visibility, and more streamlined tracking of all your utilities.
Fusebox has successfully delivered results for organizations like yours.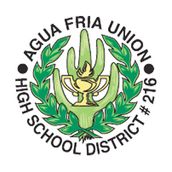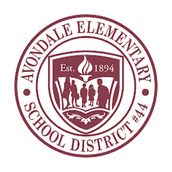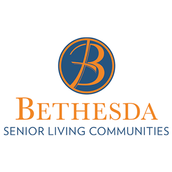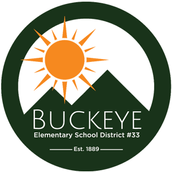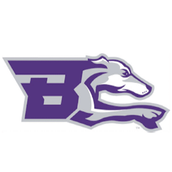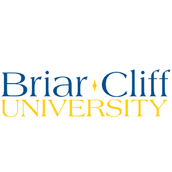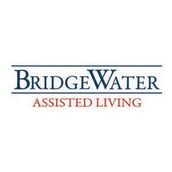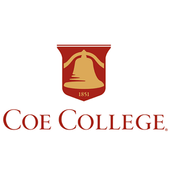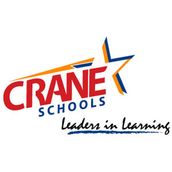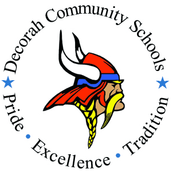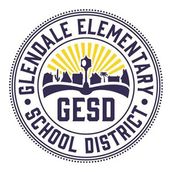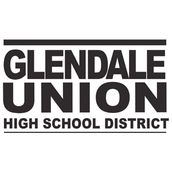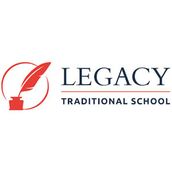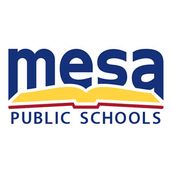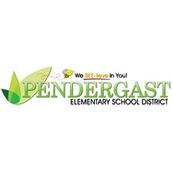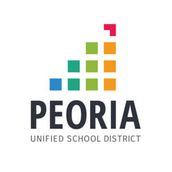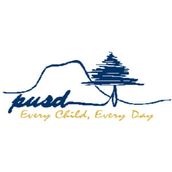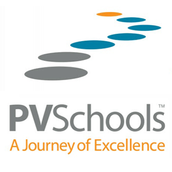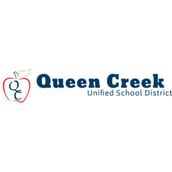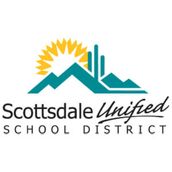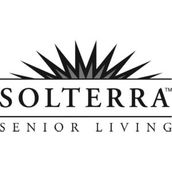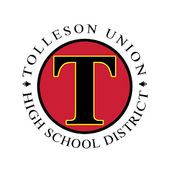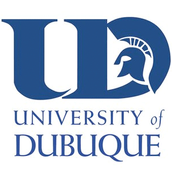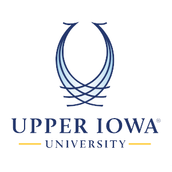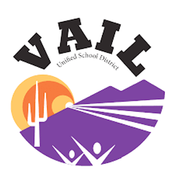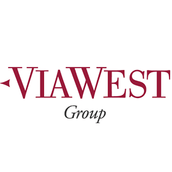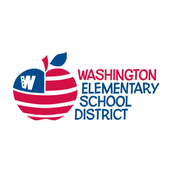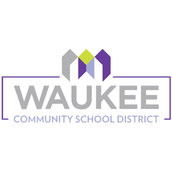 Reduce your energy costs with utility management solutions from Fusebox.
Up to 30% of the energy used in most buildings today is either unnecessary or used inefficiently.
Without a smart plan, you can pay more for utilities than expected. Utility costs are a major expense that can weigh down an organization's budget.
Powered by Pierce Energy Planning, Fusebox compiles utility data, provides reports and alerts, evaluates trends, and develops strategies to enable your organization to control utility costs efficiently. Our team offers everything you need to establish cost, eliminate errors, and reduce energy costs in the long run.
Your organization can count on Fusebox to get results.
98% retention rate of clients across all industries.
Over 41 million Sq. feet of commercial space managed.
$60 million of water and energy assets managed.
Over 300 million kWh managed over all industries.
500+ locations managed across all organizations.
Request a demo and see how much you could be saving.
We will develop a tailored demo that meets your organization's needs. Request a demo today or call us at (480) 287-6148 to learn more.