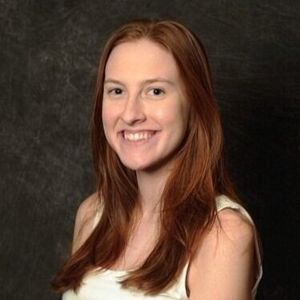 Brittany Fleury
Client Data Intern
Brittany joined Fusebox in June 2021 as a Client Data Intern. She is currently studying Business Analytics & Information Systems and Marketing at the University of Iowa. Brittany is involved in the Honors Program at UI, Women in Business, and is the Vice President and in-house Team Coordinator of the University of Iowa Women's Club Hockey Team. During her time at The University of Iowa, Brittany found her passion for data analytics after taking Database Management and Marketing Analytics courses.
As a Client Data Intern at Fusebox, Brittany has taken her passion for data and sustainability and has shown it in her work. After she graduates college, Brittany would love to travel the world and find a career that would consist of both analytics and marketing.
Brittany was born and raised in the Chicagoland area. In her free time, she likes to work out, read, play hockey, and play the piano.